SAHSSI 30 Walk
'Walk a little or a lot'!

Background
SAHSSI 30 is a community-driven event that has grown out of one person's vision to make a positive change for women and children in her local community. That vision has developed into an annual walk, which has been supported by over 150 participants and raised over $50,000 for SAHSSI Shoalhaven to date.
The money that has been raised by the SAHSSI-30 has provided families who are living on or below the poverty line with access to activities and experiences that would not otherwise be available to them. SAHSSI-30 has funded a coach full of children to Mogo Zoo, purchased school holiday activities for children staying in the refuge and helped to fund Christmas experiences that would not otherwise be available. All money donated to SAHSSI is spent directly on the clients we support.
SAHSSI 30 is a unique fundraising walk along the beautiful Jervis Bay coastline to raise funds for domestic violence survivors in the Shoalhaven and local women from our crisis accommodation sites.
You can walk as an individual or as a group and you can walk ANY distance from 1km to 30kms!!!! Alternatively, if you can't participate you can support the event by simply donating.
Accessibility path - The path from White Sands Park to Plantation Point is accessible, which means whether you are using a wheelchair, walking, running or pushing a pram, everyone can all get moving together for one cause.
SAHSSI 30 - 2023 Event
Date: Saturday 5th August
Commences: 8:00am to 9:00am
Starting Location: White Sands Park, Huskisson - Map
Accessible Location: White Sands Park to Plantation Point - Map
Enquiries: For further information or event enquiries please email the event organiser, Joanne Warren at sahssi30walk@gmail.com
---
Registration
This is a community fundraising event that broadly supports SAHSSI clients. Please note that our fundraising software requires SAHSSI 30 to set an overall fundraising target. SAHSSI 30 appreciates any fundraising amount that we achieve and has set the target based on previous SAHSSI 30 events. Thank you for supporting our event this year!
Disclaimer: SAHSSI 30 walk is a low-risk event and participation is deemed at your own risk. Participants must use good judgment and take reasonable care to avoid any injury to their person or property.
How to Register as a Individual or Group Fundraiser
Register as an individual participating in the walk with a one-off donation. This registration does not have the ability to fundraise.
Important Event Information
SAHSSI 30 Gallery - 2023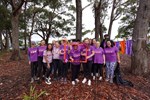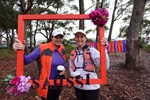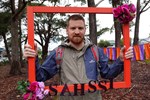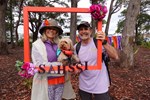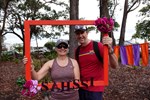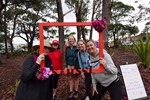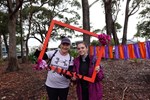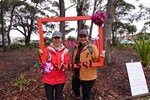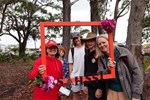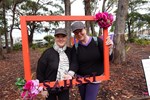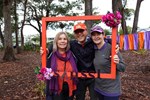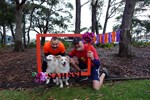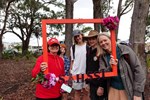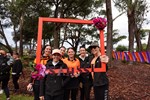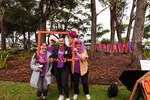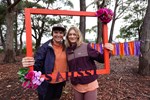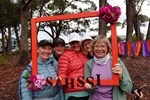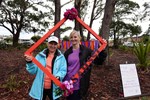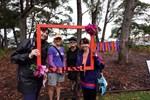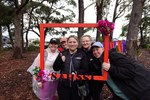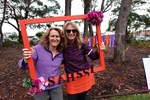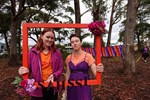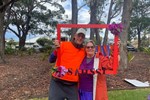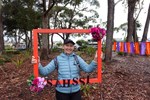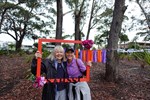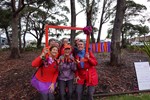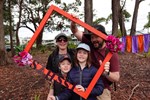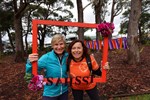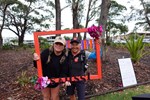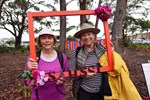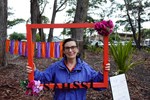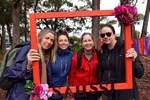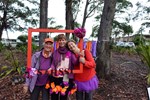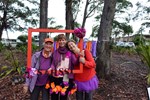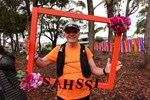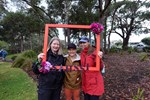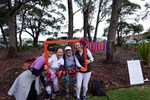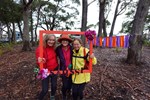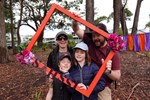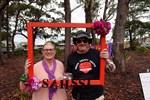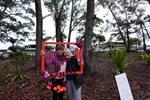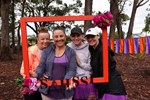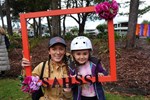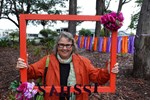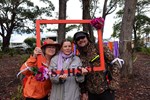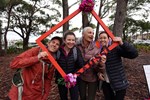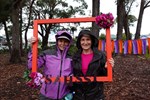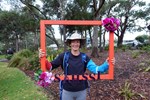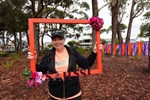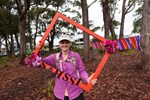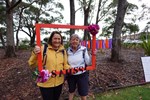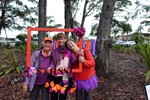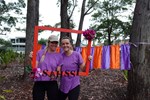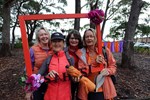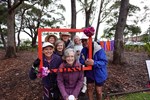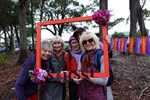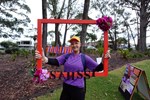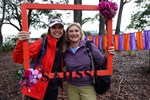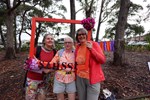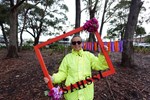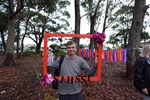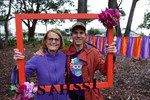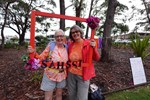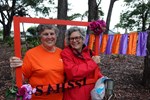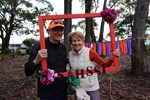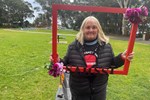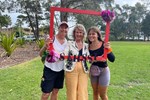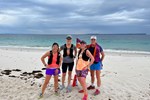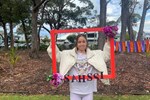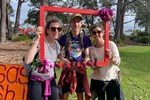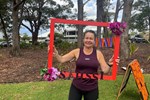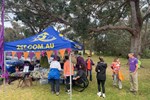 Fundraise as an individual or as a group and participate in the walk.
For assistance with registration please call SAHSSI reception on 4229 8523.
Donate only to this fundraising event.
SAHSSI Supporters
SAHSSI 30 would like to acknowledge and thank the following supporters of this event:
2ST
Power FM
Country Womens Association - Jervis Bay
Booderee National Park
Shoalhaven City Council
Amnesty Bay and Basin
Heart Centre
HMAS Creswell